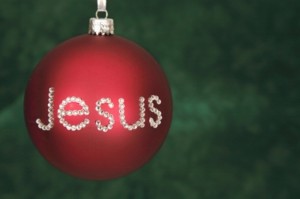 Tis the season… to be peaceful!  No stressing allowed!
Less of this: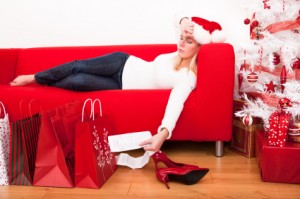 And more of this: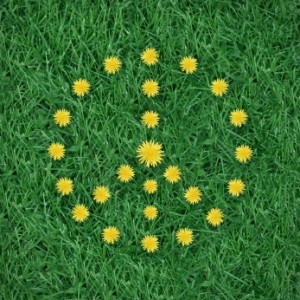 and this: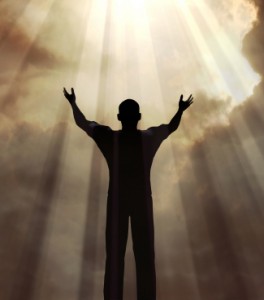 which comes from spending time like this: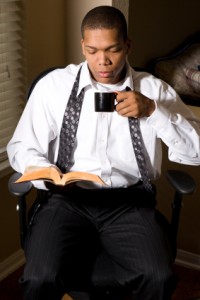 One of my favorite songs in '60's by Simon and Garfunkel stated, "Slow down, you move too fast, you got to make the morning last."
During Christmas season, everyone seems to be hurrying along, hustling and bustling with personal agendas – gifts to buy, songs to sing, cookies to bake, parties to go to, and church functions to attend.  In the midst of all this rushing around, it is very easy to rush right past the REAL reason for the season, Jesus.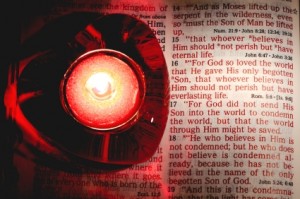 If this is the ONLY life we have here on earth, where are we rushing to and what are we rushing about? When are we going to stop and enjoy this life we have? When will we have time for what is really important? When do we sit still and enjoy the Peace of God? Time in His presence?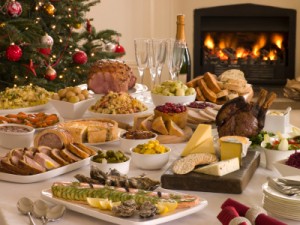 We can be so busy that we are too busy. When we say, "I'm too busy to take time to…" and it sounds boastful, everything is out of whack in our life and being busy has become our god. A god of self-importance. "Look at ME, look at me!"
Everything we do has meaning and purpose and accomplishment – and busy-ness.  "I'm just too busy…" with the focus being on "I."
Phil. 4:4 states, "Rejoice in the Lord alway and again I say rejoice!" (Always be full of joy in the Lord – Living Bible). Often the one thing that we don't have time for is rejoicing in the Lord. We don't have time to tell God how much we appreciate our lives – because we are too busy in those lives. And if we are too busy for time with God, we are too busy.
To rejoice is filling up again – to "re-joy" – a refilling of our JOY. To refill our joy, we actually have to slow down. We have to take time to read the Word of God every morning. We have to take time to spend with Him, simply rejoicing in Him. The more time we spend with God, the more our JOY will overflow. You can't refill your joy – or rejoice – without spending some time with God.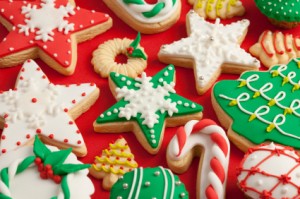 When I begin to feel stressful, I know I have stopped living and begun replacing God with busy-ness. We never mean for our lives to be so stressed and He never meant for our lives to rush by without enjoyment. Yet they seem to do just that. Sometimes we just have to let things go. So what if you didn't get ALL the lights up this year? So what if you didn't make all 23 different type of Christmas cookies your mom used to make every Christmas? So what if they are *horrors* store-bought???
Living is enjoying our life, every moment of it. Living is walking in JOY, relaxed and confident in God and His Word. Living is KNOWING He will take care of us. Living is savoring our life – tasting and seeing that the Lord is good.
I double-dog dare you to STOP this evening, grab a cocoa or your favorite drink, sit still for a few minutes and just savour the moment. Think of all you are grateful for and rejoice in the Lord.
And again I say, REJOICE!
"Life, I love you, all is groovy!"
MERRY CHRISTMAS!