This was supposed to be posted last Thursday.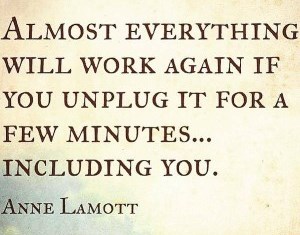 All the wildness of the past couple of years did not catch God off guard or by surprise. You never heard Him say, "Well, I didn't see that coming!"  He didn't scratch His holy head in confusion, not knowing what to do.
It did, however, catch many Christians off guard. It really was hard to understand the insanity that has happened, yet it shouldn't. We have an enemy. The devil is real and always looking for ways to steal, kill and destroy (John 10:10a). It is his M.O. His mode of operation. His only job.
One way he deceives us is to get us off focus. We know the "reason for the season" – Jesus. We know that's the only reason. If Satan can get us to focus on the commercial or worldly side and forget about Jesus, he has succeeded. Family fighting over the meal, greedy never-satisfied children, not enough decorations, too many decorations, stress, stress, stress.
Tis the season… to be peaceful!  No stressing allowed!
Less focus on the presents, less striving for perfection, less baking and cooking if it takes away from enjoying the season. This is the season of LOVE, not stress.
More of this: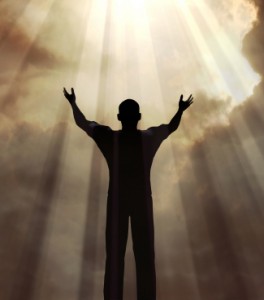 which comes from spending time like this:
During this Christmas season, everyone seems to be more into it where I live. People are putting up lights. Shoppers in the grocery store are more polite and friendly. Even with the fact prices have gone whacky, people are smiling, actually saying – gasp – MERRY CHRISTMAS – and creating a wonderful atmosphere
Don't lose your focus. Joy in the REAL reason for the season, Jesus.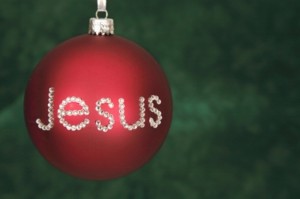 BE GRATEFUL. SLOW DOWN. UNPLUG FROM ELECTRONICS. STOP READING ALL THE NEWS HEADLINES AND LISTENING TO PEOPLE TELL YOU WHAT TO THINK AND BELIEVE.
YOU HAVE ONE PRECIOUS LIFE TO LIVE. STOP AND ENJOY YOUR LIFE AND HAVE A MERRY CHRISTMAS!